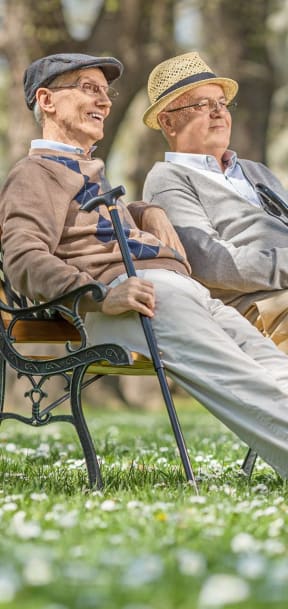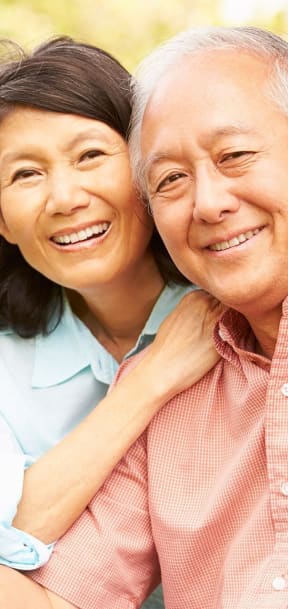 Welcome To
Cogir of Glenwood Place
At Glenwood Place, we think that everyone should have the opportunity to enjoy their retirement, regardless of their level of care. From our on-site movie theatre, to our full calendar of activities like craft and cooking classes, and our elevated Sky Gym, our residents have plenty to do and experience. Our residents have dedicated their lives to building careers, maintaining homes, and raising families. Now, they finally have time to focus on their own health and happiness. At Glenwood Place, life doesn't stop at retirement, it's just the beginning.

If you or a loved one are looking for a senior living community where residents live life to the fullest, we'd love to meet you. Call us today.
Floor Plan
The right kind of hospitality. The right level of care.
From the neighborhoods of Vancouver to the greater Seattle area and throughout the West Coast, a variety of welcoming COGIR Senior Living lifestyles await your discovery. Seniors and their families can choose from the easy and active lifestyle of Independent Living, or Assisted Living for those in need of an occasional hand. Many communities also have choices for those seeking Respite Care or Memory Care
Photos of Cogir of Glenwood Place
An Image is Worth A Thousand Words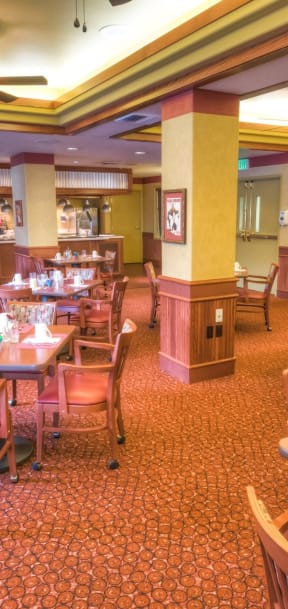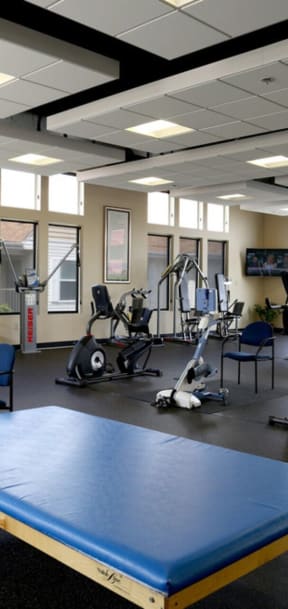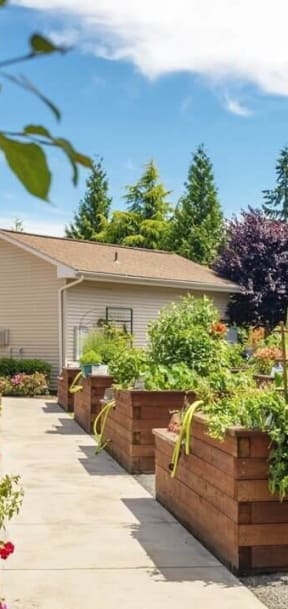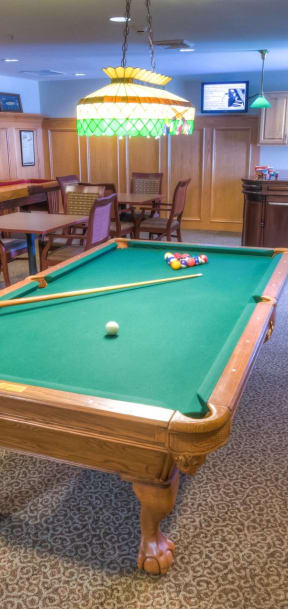 Amenities
The Comforts Of Your New Home
Cogir of Glenwood Place offers an array of amenities. Some of the amenities that our residents enjoy the most are the indoor saltwater pool and spa, 2600 sq. ft. Sky Gym, Woods Bistro and beautiful movie theater!
Directions
Visit Us Today!
It is worth noting that many residents especially love Cogir of Glenwood Place for its warmth, friendliness, and easy access to events and cultural activities.